JUNK REMOVAL SERVICES
Clutter Me Not Junk Removal is a comprehensive junk removal services provider striving to exceed customer expectations. We offer many services ranging from household junk removal to construction junk removal, office and retail junk removal to light hauling. So whether cleaning your lawn, removing unwanted junk, or decluttering your space, we are always up for the task. With an experienced team of professionals, we provide top-notch services with unparalleled attention to detail.
Premium Junk Removal Services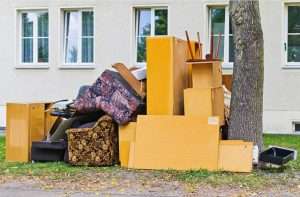 We take great pride in our professionalism and commit to maintaining the highest customer service standards. Our friendly and courteous team members are always ready to help with any concerns or queries you may have about our junk removal services. We understand the importance of listening to our customer's needs and providing customized solutions to meet their unique junk removal requirements. Our dedication to exceptional customer service has earned us a reputation as a trusted junk removal services provider.
At Clutter Me Not Junk Removal, we constantly improve and expand our junk removal services to serve our clients better. Our team members undergo regular training to ensure they are up-to-date with the latest industry standards and best junk removal practices. We are committed to staying ahead of the curve and providing innovative junk removal solutions to our customers.
Unmatched Junk Removal Expertise
Our experience and expertise in junk removal are unmatched. We understand the importance of having a well-organized space and are committed to making the process of junk removal and decluttering as seamless as possible. Our team will work with you to develop a customized plan that will help you achieve your desired outcome. We pride ourselves in clearing out the junk, giving you a more functional and pleasing space.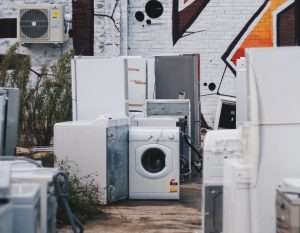 Whether you require our services for your home or business, we will provide you with an exceptional experience. We value your time, so we are committed to completing projects promptly and efficiently. Clutter Me Not Junk Removal, your top-notch junk removal company in Charlotte, guarantees a professional and hassle-free experience every time. Looking for an affordable, reliable, and professional service provider, look no further than Clutter Me Not Junk Removal. Call us now and we will assist you in your junk removal needs.