JUNK REMOVAL PRICING
Clutter Me Not Junk Removal offers the most affordable Junk Removal Pricing in Charlotte, North Carolina.
Use this chart to get an idea of our pricing. Please call us, or fill out our contact form for a FREE estimate.
The minimum price is $85.00.
Cost is based on how much space is taken up within 18 cubic yards which is equivalent to a 12ft box truck.
Cost includes everything including trip fees, labor as well as disposal fees. 
Visual reference 1/4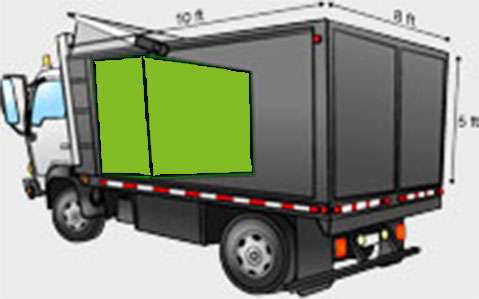 Prices include all travel, loading and disposal fees.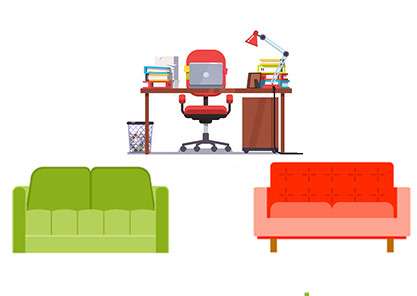 1/4 truck
$215
APPROX. 4.5 CUBIC YARDS
Visual Reference Example:
2 couches, 1 office desk
2 couches, 1 twin mattress
1 couch, 1 stove, 1 small file cabinet
2 office desks, 2 small file cabinets
PICK UP/DELIVERY
& SMALL MOVES
We also provide a pick up and delivery service for a small flat fee of $80 Yes!!
This price includes one man, his smile, company vehicle and a good day! You can't beat the price!
So, Whether your purchasing and new item from say, Ikea, Rooms to go, Ashley Furniture, Value City, Habitat for humanity, Salvation Army! Thrift store, Craigslist, or if your simply a private seller or buyer!
Loading and unloading trucks during moves
Organization and rearranging of your home furniture
Landscaping
Gravel driveway grading