Items
We Take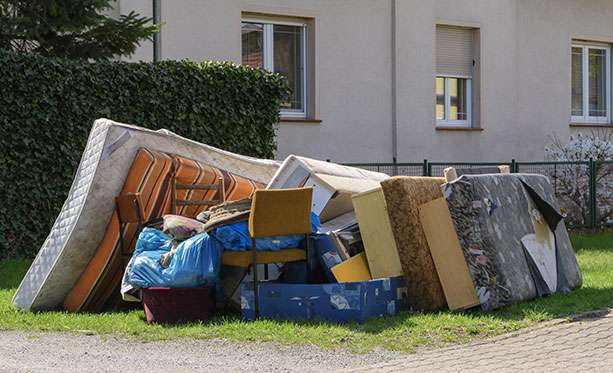 Furniture:
Couches, Chairs, Sofas, Tables, Mattresses, Dressers, Cabinets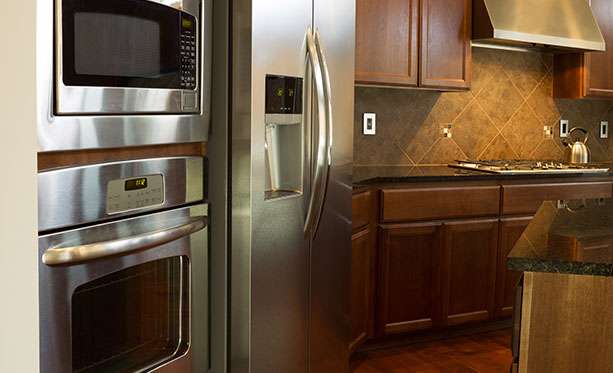 Appliances:
Washers, Dryers, Fridges, Microwaves, Stoves, Freezers, A/C Units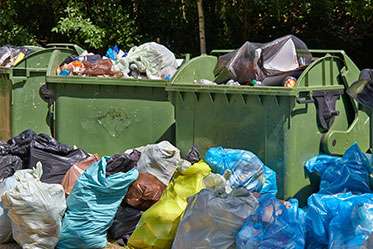 Household Garbage / Debris / Junk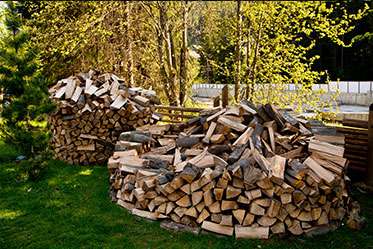 Yard Waste / Brush and/or Firewood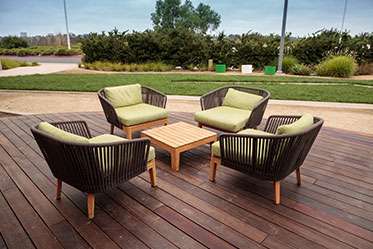 Patio Furniture and BBQ's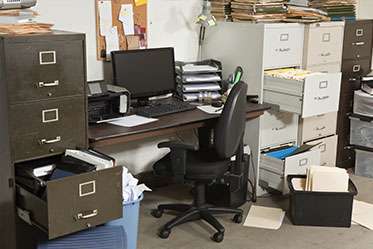 Office Furniture and Equipment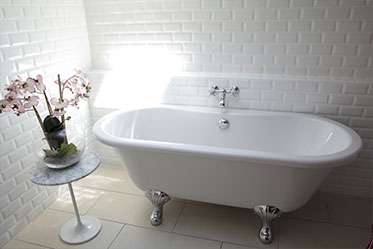 Toilets, Tubs, Sinks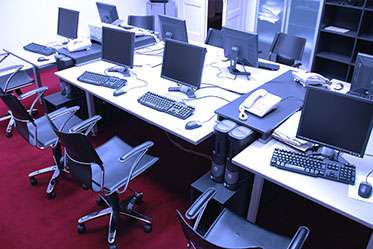 VCRs, Computers, Monitors, Radios, Televisions, Laptops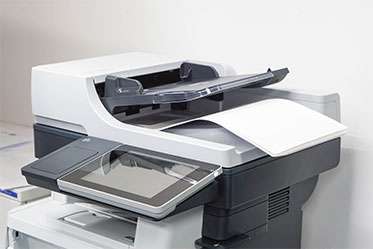 Speakers, Cell Phones, Fax Machines, Photocopiers, Printers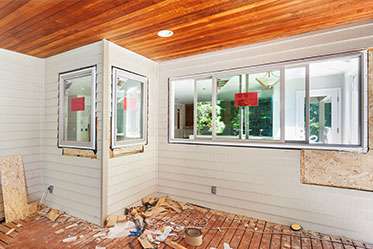 Renovation Debris:
Drywall, Plaster, Siding, Carpet, Flooring, Wood, Tiles, Glass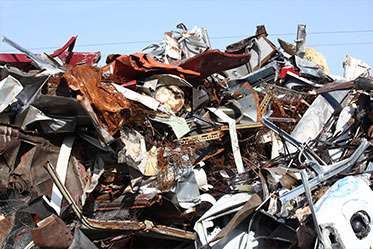 Recyclable Items:
Plastics, Cardboard, Scrap Steel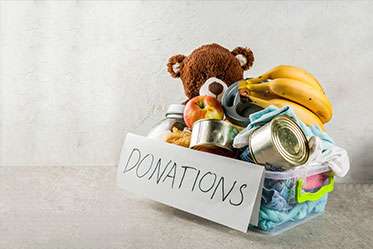 Charitable Items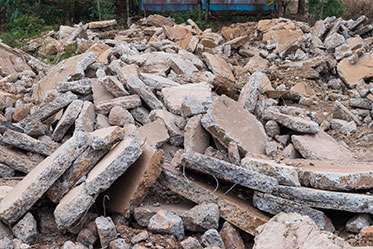 Dirt, Concrete, Asphalt, Brick, Shingles

Junk Removal Items Samples
If you're looking for affordable junk removal in Charlotte, Clutter-Me-Not! Junk Removal will take anything non-hazardous that two strong, able-bodied crew members can lift.
Our friendly team is delighted to meet all of your junk removal needs! Our friendly, uniformed truck team will call you 15-30 minutes before your scheduled 2-hour arrival.
When we arrive, just point out your unwanted junk and we will provide you with an upfront, all-inclusive price, with no surcharges. Once you say the word, we'll remove everything away from wherever the items are located and finish by cleaning up the area. Plus, we recycle and donate your junk whenever possible.